Jeff Kingshott


Senior Member





Joined: 04/09/2005
Location: United States
Online Status: Offline
Posts: 4253
Posted: 08/03/2016 at 7:27am | IP Logged

---

You "ARE" forgiven forever whether others forgive you or hold onto their guile "I" have forever set you free for I AM GOD and not man .

So now walk in my forgiveness and take hold of this freedom and just fly for the Heavenlies "ARE REAL" and Zion is yours "Today" for you "ARE" seated with Me in Heavenly places even NOW !



Galatians 5:1

Walk by the Spirit

5 It was for this freedom that Christ set us free [completely liberating us]; therefore keep standing firm and do not be subject again to a yoke of slavery [which you once removed].



Ephesians 2:6-7

6 And He raised us up together with Him [when we believed], and seated us with Him in the heavenly places, [because we are] in Christ Jesus, 7 [and He did this] so that in the ages to come He might [clearly] show the immeasurable and unsurpassed riches of His grace in [His] kindness toward us in Christ Jesus [by providing for our redemption].


Hebrews 12:22-27

22 But you have come to Mount Zion and to the city of the living God, the heavenly Jerusalem, and to myriads of angels [in festive gathering], 23 and to the general assembly and assembly of the firstborn who are registered [as citizens] in heaven, and to God, who is Judge of all, and to the spirits of the righteous (the redeemed in heaven) who have been made perfect [bringing them to their final glory], 24 and to Jesus, the Mediator of a new covenant [uniting God and man], and to the sprinkled blood, which speaks [of mercy], a better and nobler and more gracious message than the blood of Abel [which cried out for vengeance].

The Unshaken Kingdom
25 See to it that you do not refuse [to listen to] Him who is speaking [to you now]. For if those [sons of Israel] did not escape when they refused [to listen to] him who warned them on earth [revealing God's will], how much less will we escape if we turn our backs on Him who warns from heaven? 26 His voice shook the earth [at Mount Sinai] then, but now He has given a promise, saying, "Yet once more I will shake not only the earth, but also the [starry] heaven." 27 Now this [expression], "Yet once more," indicates the removal and final transformation of all those things which can be shaken—that is, of that which has been created—so that those things which cannot be shaken may remain.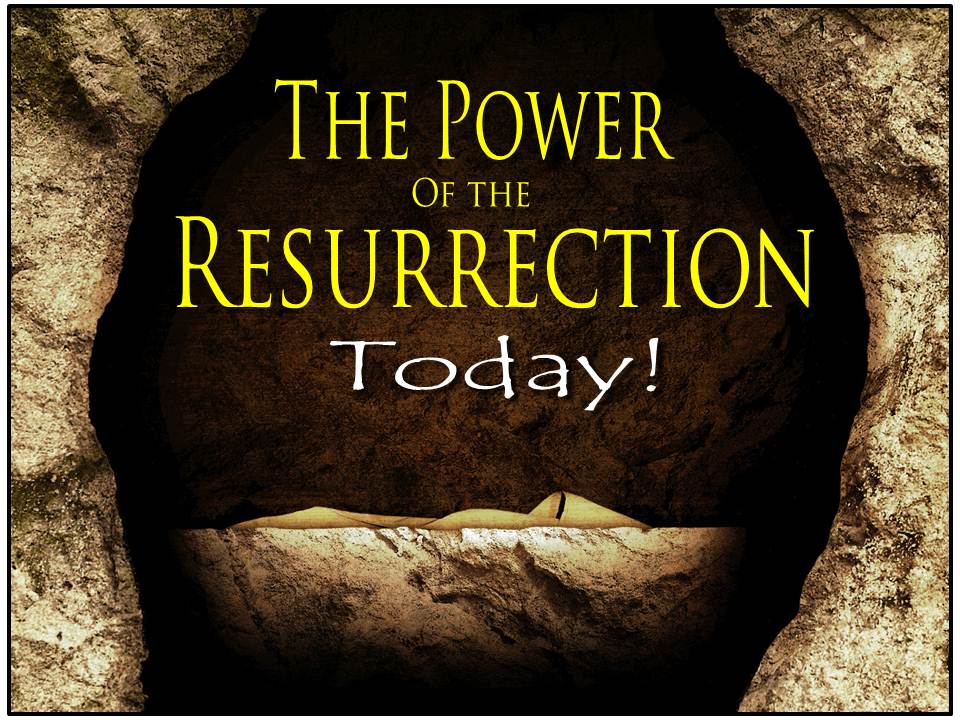 __________________
Trust the Holy Spirit to guide you in all truths !