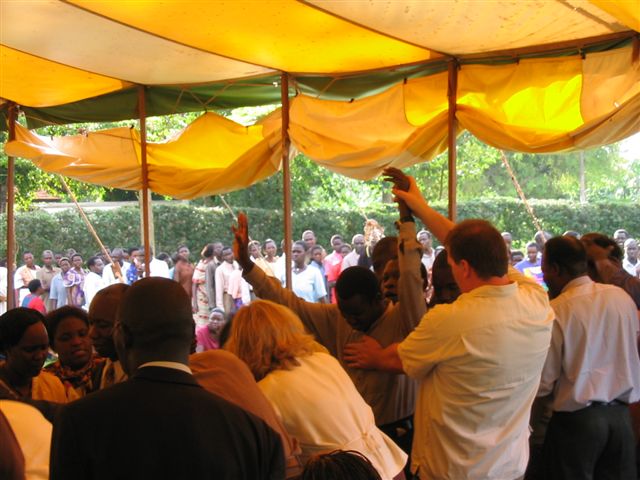 To View - Reports and Testimonies click on the region from the list below -
and then click on the item.
SPECIAL NOTICE:
OpenHeaven.com is being made new.
Ron McGatlin - 12/12/2016
In the next few weeks, probably in early January 2017 the new archive.openheaven.com website will be up and running.
It is our hope to be able to preserve this existing site online as an archive site in a read only format. However, as yet it is uncertain if we will be able to do that. Some of the material posted on the old site will be available on the new site. However, not all material will be on the new site. We suggest that if there is any material on this site that you would like to preserve that you should copy it now and store it elsewhere.
Thank you for your participation in OpenHeaven.com through the years. And thank you for continuing to be a part of OpenHeaven.com.
Ron McGatlin
Coordinator OpenHeaven.com
---