Openheaven.com is a web based ORGANIC network.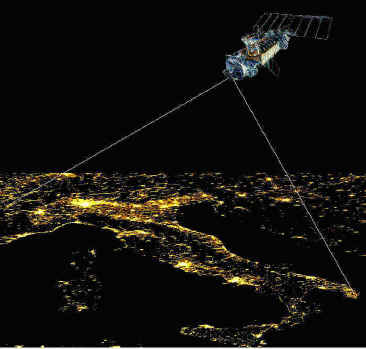 Kingdom/Apostolic Networking - House Church - Marketplace - Prayer & Intercession - Healing - Kingdom/Revival

Internet communications are being used to spread the gospel of the kingdom worldwide.

In addition to the traditional churchs, multitudes of Gatherings are coming together in homes, businesses, parks or wherever.

God is looking for those who will become a new kind of people - a New Jerusalem people, a people of His presence. And through His people a new kind of rule on earth - a rule of love, righteousness, peace and Joy - the kingdom of God lifestyle from heaven on earth.

Get connected with email Kingdom/Revival TOP News & Views - what God is doing worldwide: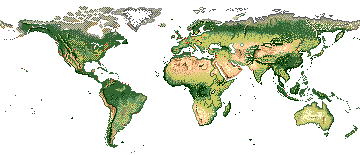 Subscribe to OpenHeaven.com Digest

Download Free: KINGDOM GROWTH GUIDES For Individuals and Small Groups

View LINKS - Kingdom/Apostolic Links, Worldwide Links, Kingdom/Revival Links, Revival HOT Spots Links, House Church Network Links, Marketplace Ministry Links.

Link up - Add a link on your web site to Openheaven.com. Choose a link banner and install in on your site.

Request a link on Openheaven.com to your web site. Be sure to include the url to your site and state that you would like a link in your request.

Send news of what God is doing in your area to basileia@earthlink.net

Post your reports and testimonies and view reports worldwide and in your area.

Read major Kingdom/Apostolic Articles.

Experience the interactive Openheaven.com FORUMS. Voice of Prophecy, Apostolic/Kingdom teaching articles, kingdom/revival news, post your articles and more with much discussion all in a godly enviornment.

View & Join Prayer & Intercession Groups and locate Healing Rooms

Free Downolads of Kingdom/Apostolic ebooks and articles.
Kingdom Revival Library reccommended book list, book reviews, revival history and more.


House Church Connections
House Church Resource
House2House
Wolfgang Simson
In Search of The Church - Leonard Ravenhill
Present Testimony Ministry - Frank Viola
House Church Central
Relational Christianity
House Church Network
Dawn Ministries - Simple Church Networks
Genesis 2k - Greg Austin
Life Stream - Wayne Jacobsen
Houses That Changed The World By Wolfgang Simson - Entire book free online
10-minute video by House2House

Marketplace Ministry Connections
La Red - Business Network
Marketplace Leaders Os Hillman
God @ Work
Harvest Evangelism Ed Silvoso
Facts of the Matter
International Coalition of Workplace Ministries (ICWM)
CEO-SEER.com Ministries
Visionary Advancement Strategies - Robert Ricciardelli
The Business Professional Network (BPN)
Kingdom/Revival Books By Ron McGatlin
All five books by Ron McGatlin are available for Free Download in PDF.
Kingdom Growth Guides
Overcoming Life On A Small Planet
The Seventh Millennium
The Basileia Letters Volumes 1&2
I Saw The Smithton Outpouring