Steven Bliss


Senior Member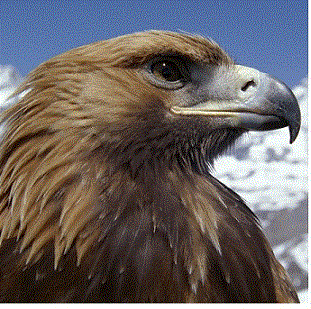 Joined: 01/10/2005
Location: United States
Online Status: Offline
Posts: 1577
Posted: 08/10/2016 at 3:39pm | IP Logged

---
Draw near. I am stirring up the waters. Step in. I will wash over you.
Allow me to wash your infirmities and cleanse you. Reach out to me
and see if I will not heal you.

Fear not: I am the wind upon the waters. I am releasing my ways
to those who will call to me. I am stirring up new situations
so you may act in my behalf. Draw near, It is me.