Steven Bliss


Senior Member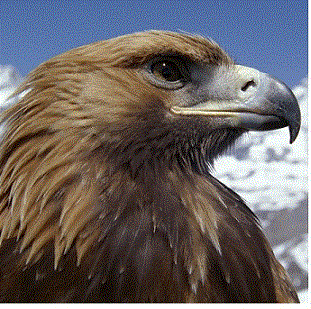 Joined: 01/10/2005
Location: United States
Online Status: Offline
Posts: 1577
Posted: 12/27/2009 at 3:34pm | IP Logged

---
While they were eating, Jesus took bread, and after giving thanks he broke
it, gave it to his disciples, and said, "Take, eat, this is my body."
Matthew 26:26 (NET)
As church was ending today I heard God speak something into my mind.
I clearly heard him say, "Fresh bread is available." Thinking over this word
I was then aware of a picture being shown to my mind's-eye. It was that of
honey being applied to a hand and forearm. I could see that there was a
healing taking place, as that honey was applied. He told me the honey was
representative of his presence. If we allow the substance of his presence be
applied to our lives, healing would come.
My mind again comes back to the spoken work, "There is bread available."
While I sense it is for me, I doubt God is limiting it, but is rather
opening it to any/all who would come and eat of the bread of life. It too
reminded me of a night vision he had given me a previous year. I was
climbing up a snowy mountainside when I saw a small building. The was a
large sign outside the building which had a smaller rectangle cut out of it.
I asked the Holy Spirit was was with me what that sign meant. He said that
the owner would come fill the empty spot with a picture when there was
bread available.
I will say no more, as I was not given more to say, other than to those of
you who are hungering, "Fresh bread is available."
He said to them, "Have you never read what David did when he was in need
and he and his companions were hungry - how he entered the house of God
when Abiathar was high priest and ate the sacred bread, which is against the
law for any but the priests to eat, and also gave it to his companions?"
Mark 2:25-26 (NET)
Steven Bliss


Senior Member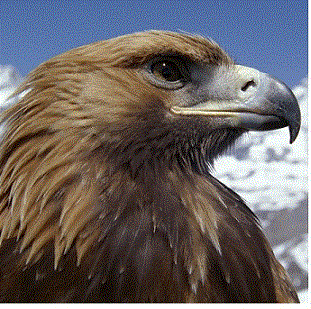 Joined: 01/10/2005
Location: United States
Online Status: Offline
Posts: 1577
Posted: 12/28/2009 at 6:03am | IP Logged

---
Take and eat. It is the body of Him who is ALL.
Ask the Lord for rain in the season of the late spring rains — the Lord who causes thunderstorms — and he will give everyone showers of rain and green growth in the field. Zechariah 10:1
It must be the season for some to be receiving, as the bread is available. May we be open to receive this bread of life for the time is it offered.
Clu Monroe


Senior Member





Joined: 03/01/2009
Online Status: Offline
Posts: 162
Posted: 12/29/2016 at 5:17am | IP Logged

---
Revelation 3:20

Behold, I stand at the door and knock. If anyone hears My voice and opens the
door, I will come in to him and dine with him, and he with Me.